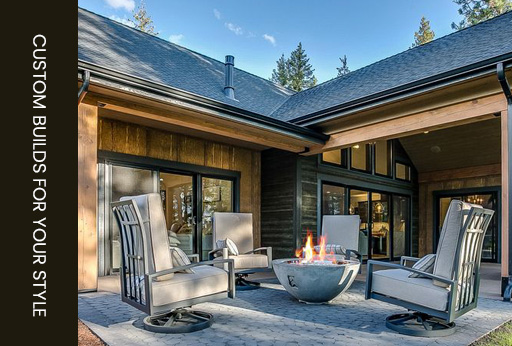 About Us
When you're ready to build
Something special…
Monarch Custom Homes -
Building award-winning
homes since 1998
Our Mission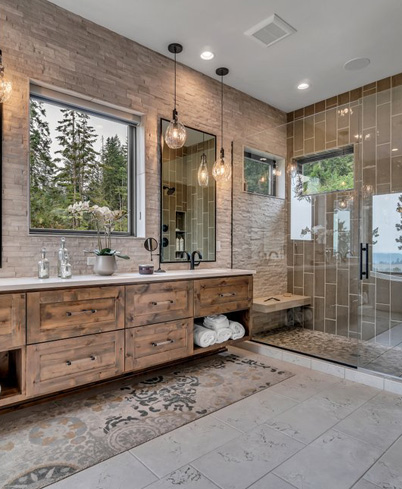 Our Mission
Here at Monarch custom homes we specialize in a variety of custom home designs ranging from Northwest rustic, to the most modern trends and styles. We work with you to create a floorplan to fit your individual needs. Innovation, Quality and Trust is the commitment we make to every client that we embark on the homebuilding journey with. Joel and Shawn, along with the experienced team at Monarch Custom Homes, combine their unmatched experience and attention to detail to deliver an award winning experience from start to finish. If you are looking for something different, you are looking for a Monarch Custom Home
Who We Are
A little bit about who we are….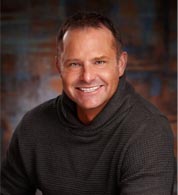 Joel Anderson, a lifelong resident of North Idaho, brings 25 years of experience in the building industry. Joel began his career in the construction industry as a young adult touching on every aspect of construction from concrete to finish carpentry work. In 1994, he and a partner started their own successful framing business and then in 1998, Joel used his practical hands-on knowledge to begin general contracting and building houses.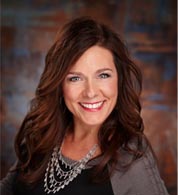 Shawn began her career in the financial services industry. In 2006 after nineteen years as a finance manager she joined Joel to help grow their family business. Shawn's financial experience is invaluable to help client's navigating the home loan market as they begin their homebuilding journey. Her eye for design also provides a unique and well-rounded homebuilding experience. Shawn has been an active member of the NIBCA for many years, and sits on the executive board in the position of 1st Vice President. Shawn serves as the in-house designer at Monarch Custom Homes. Her expertise in design built on years of experience is readily available to clients.
As a team, Joel and Shawn, have built hundreds of custom homes in the last two decades. Monarch Custom Homes has garnered many top awards for exceptional quality and craftsmanship, but more importantly have earned the trust of our valued clients who we now consider to be part of our extended family.
Testimonial
"We are delighted with our home. Our experience with Monarch was professional and thorough throughout the build process. Thank you for your integrity, candor and patience with us. As first-time home builders, there was much we learned along the way and the Monarch team was always willing to explain and be available for our questions. Cheers to Joel, Shawn, Eric, Vanessa and their subcontractors!"
- Steve & Marianna Cochran
Our Process
The building process in a nutshell…
Joel and Shawn guide clients through every aspect of the building process including choosing a location, designing a home plan, creating a realistic budget, and customizing finishes. At Monarch, helping you create your dream home means not being tied to a particular style or design, but instead embracing a wide array of trends in style, current technology and energy efficiency, while maintaining the same dependable and extraordinary quality.
What sets us apart…
From design through completion, the team at Monarch Custom Homes strives to exceed client expectations by building a hand-crafted quality home both on time and on budget. What really sets us apart is our commitment to keeping our clients content well beyond the completion of their home.
Embarking on a homebuilding journey can be exciting but overwhelming. Let a company with longevity, integrity, dedication to service and a passion for building lead you.
When you are ready to build something special, you are ready to build a Monarch Custom Home