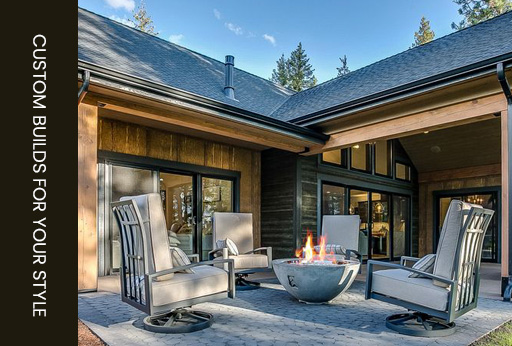 About Us
When you're ready to build
Something special…
Monarch Custom Homes -
Building award-winning
homes since 1998
Our Mission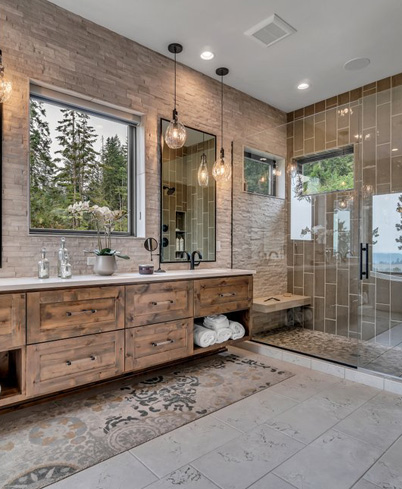 Our Mission
Here at Monarch custom homes we specialize in a variety of custom home designs ranging from Northwest rustic, to the most modern trends and styles. We work with you to create a floorplan to fit your individual needs. Innovation, Quality and Trust is the commitment we make to every client that we embark on the homebuilding journey with. Joel and Shawn, along with the experienced team at Monarch Custom Homes, combine their unmatched experience and attention to detail to deliver an award winning experience from start to finish. If you are looking for something different, you are looking for a Monarch Custom Home
Who We Are
A little bit about who we are….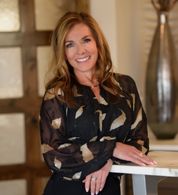 Creating a lifestyle with Monarch Custom Homes
Innovation and quality—this is the commitment Shawn Anderson and the Monarch team make to their custom home clients. This starts by truly caring about clients, their wishes, and their lifestyles. With Monarch, this is the heart of our business. They work diligently to ensure that the client's desires are at the forefront of each phase of the building process and to select plans that enhance the natural surroundings of each home site and meet individual and lifestyle needs.
The creativity needed to design and build a custom home means being flexible and willing to accommodate clients' wishes and whims and stay in budget. We create a lifestyle. This means not being tied to a particular style, but to enjoy and support a variety of looks and feels in design. Shawn and the Monarch team work closely together with clients, to select plans that enhance the natural surroundings of each home site and meet individual and lifestyle needs.
Shawn (along with her previous business partner, Joel Anderson) established Monarch Development, Inc in 1994. The highly experienced team at Monarch brings clients over 30 years of experience in the building industry and Shawn's lengthy experience in the finance industry is invaluable to clients as they navigate the home construction loan market and additionally has an eye for design that provides a unique and well-rounded homebuilding experience. The Monarch team's thorough knowledge and attention to detail have earned their standing as one of the Inland Northwest's top, premier home builders. By integrating creativity and quality craftsmanship, Monarch has consistently garnered top awards on homes over the years in the NIBCA Parade of Homes Show.
Monarch's commitment to quality means that they will stand behind their work far more than required or expected. They want people to be happy living in their homes and feel confident that any unexpected issue will be taken care of quickly and permanently. It is this attitude that is responsible for Monarch's high percentage of business through repeat customers and referrals.
At Monarch Development, we want our clients to enjoy a fun, hassle-free building experience, knowing they can trust us to perform the complex task of building the home of their dreams. Custom homes are dreams of a lifetime, and Monarch Development has proven through their years of experience that it is a company you can trust with your dream.
Please let us help make your dreams reality!
-Shawn Anderson
Testimonial
"We are delighted with our home. Our experience with Monarch was professional and thorough throughout the build process. Thank you for your integrity, candor and patience with us. As first-time home builders, there was much we learned along the way and the Monarch team was always willing to explain and be available for our questions. Cheers to Joel, Shawn, Eric, Vanessa and their subcontractors!"
- Steve & Marianna Cochran
Our Process
The building process in a nutshell…
Shawn Anderson and the Monarch team guide clients through every aspect of the building process including choosing a location, designing a home plan, creating a realistic budget, and customizing finishes. At Monarch, helping you create your dream home means not being tied to a particular style or design, but instead embracing a wide array of trends in style, current technology and energy efficiency, while maintaining the same dependable and extraordinary quality.
What sets us apart…
From design through completion, the team at Monarch Custom Homes strives to exceed client expectations by building a hand-crafted quality home both on time and on budget. What really sets us apart is our commitment to keeping our clients content well beyond the completion of their home.
Embarking on a homebuilding journey can be exciting but overwhelming. Let a company with longevity, integrity, dedication to service and a passion for building lead you.
When you are ready to build something special, you are ready to build a Monarch Custom Home