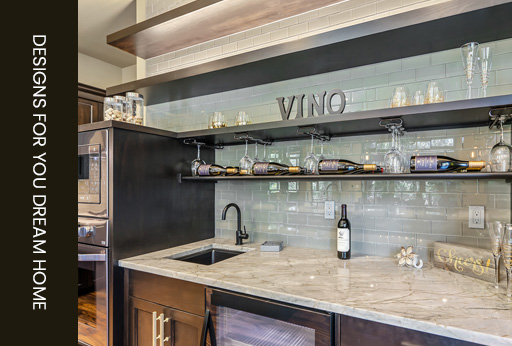 Services
MONARCH SERVICES: WHAT TO EXPECT
From Pre-Construction to Finished Product the difference is in the detail.
Land & Home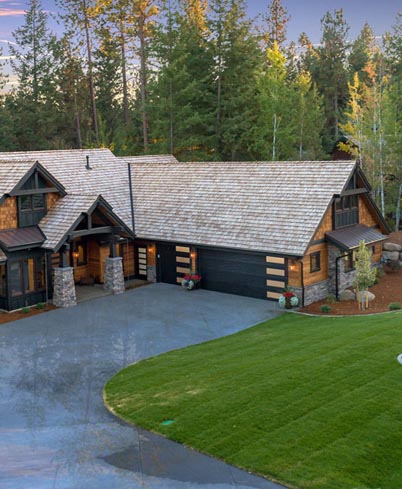 Land & Home Design
Monarch Custom Homes will assist in locating a lot or land to meet all of your building needs. We offer site analysis to determine topographical concerns. Monarch Custom Homes will coordinate with geotechnical engineers, environmental professionals and testing experts to alleviate any site concerns. We offer initial construction consultation for clarification of the process, timelines, floorplans, budgets and construction loans. During the architecture process Monarch monitors the progress of the plans. Monarch Custom Homes features an in-house designer that will help ensure all elements come together harmoniously.
Permitting & Plans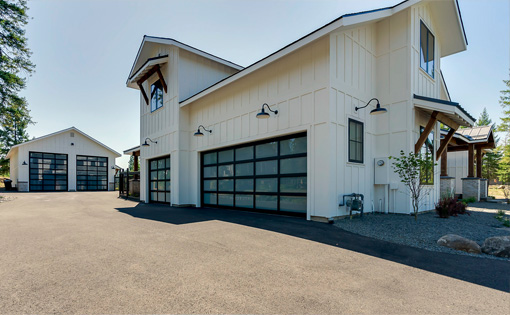 Permitting & Plans
We work as the liaison between architect and client to provide input on architectural plan design and construction documents. This ensures building affordability and efficiency while maintaining aesthetic appeal. Monarch will work with the engineer to develop site disturbance permits and anything else as required by the building municipality. We will facilitate and monitor your permit and keep you informed during the process.
Bidding and Costs
Monarch will bid your finished plans out to our trusted sub-contractors to develop an accurate cost to build. We will communicate change orders and overages along the way if they deviate from the initial discussed price.
Allowances and Specs
We will determine the allowances for your home based on where you want to allocate your dollars. You will have the freedom to meet with our sub-contractors and chose every aspect of your home. As a team we have years of shared design experience and will guide and help you through the process.
Construction and Important Dates (Electrical, Framing and Plumbing)
Monarch's promise includes supervision of your job site including scheduling and quality assurance. You will be alerted ahead of time to important dates in your home building journey so that every walk through is interactive and reflective of your needs.
Completion, Communication, and Follow Thru
Monarch will keep open lines of communication from start to finish. Our office staff is available to you Monday through Friday and we pride ourselves on swift and efficient responses. After the final home walk we are still available to you and take pride in carrying out any work covered under our Monarch Warranty. Here at Monarch we truly look forward to creating the home of your dreams.